Strong Online Visibility
Make sure your audience finds you.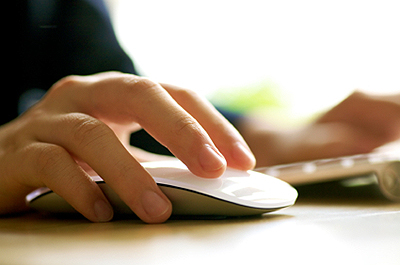 In order to be a successful auto franchise, you need to have a strong online search presence. So many people neglect to address the need to be prominent online, as it really is what makes all the difference. Auto One has been able to conquer the sphere of online search for auto franchises, which has helped us with our continued successes.
Our website has continued to grow, now capturing over 15,000 visitors per month. Around 80% of those people are visiting our site for the first time in their lives, a trend that has been consistent over the history of our website. Three quarters of our traffic find our site organically via online search, which continues to bring us free targeted traffic. You will be hard-pressed to find any other auto franchises that experience these kinds of figures with online search.
In certain areas, our site receives as much as 50% of the organic online search traffic for relevant keywords in our industry. Our prevalence on the top of search engine results continues to drive new business for our company, without generating any sort of marketing expenses. This type of dominance is hard to find in any industry, let alone with auto franchises.
Join the Auto One network. Call today
810-227-2787 x27