Experienced Decisions
Why learn the hard way when others already have.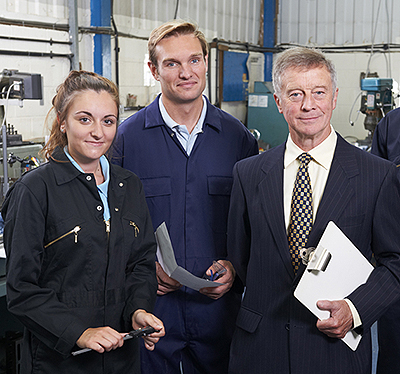 Getting the answers from seasoned professionals in the auto glass and auto accessory market can save you thousands of dollars in costly mistakes. Having to establish digital marketing programs for lead generation is a difficult task. Increase your profits and sales with the proven working team at Auto One.
The auto accessory market is changing every day. Keeping up with it is a very difficult task. The team at Auto One understands this and helps keep all of its franchises up-to-date on what matters most. Today, running a business profitably requires extensive knowledge about what to do and what not to do.
Join the Auto One network. Call today
810-227-2787 x27