Join The Team at Auto One
Compete against chain stores, don't be out marketed online.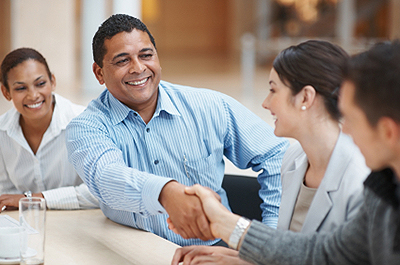 In today's harsh business climate, it is more important than ever to have a strong support team. Individual businesses are finding it harder and harder to compete against large group stores and automotive locations. Getting through the digital marketing minefield can also pose a serious challenge. Why go it alone when help is right here.
If you are already in business, then you know how many vendors will be coming through your door trying to offer you this and that, always claiming that they have the best and most profitable products available. We help our franchisees cut through the red tape and avoid possible mistakes that we have already seen over and over again.
Join the Auto One network. Call today
810-227-2787 x27