About Our Franchises
Become part of Auto One.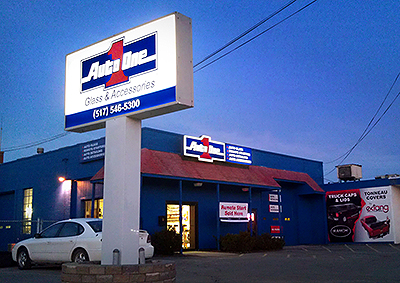 Auto One has a variety of franchise locations that are scattered throughout different cities, which has helped to build a strong brand in the midwest. By excelling in our service offerings and properly marketing to the right audience, we have been able to build a company that is able to win in competition with some nationwide chains. Auto One is all about success.
Our company has been in the automotive accessories business for over three decades. We are a member of the Independent Glass Association, as well as a registered company within the Auto Glass Safety Council. Anyone that is interested in opening a franchise will reap the benefits of the intense groundwork that our company has already been able to establish.
Join the Auto One network. Call today
810-227-2787 x27