Truck Bed Covers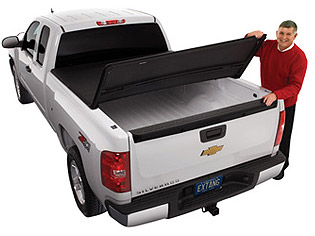 In the market today, the most popular and fastest growing truck accessory is the truck bed cover. Not only will truck bed covers give you the option for extra storage space, but they will protect the things in your trunk bed while still giving your truck a sharp look that is affordable.
At Auto One Glass and Accessories, we only supply the best truck bed cover brands such as Extang, TruXedo, Undercover, Bak Industries, and much more!
Call Our Stores Directly
Tonneau Covers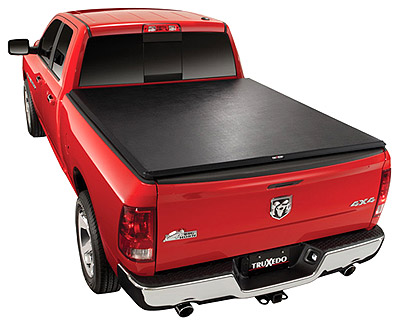 Since we have such a wide selection of truck bed covers in stock, we were not able to put all of them on our Web site. If you're looking for a certain model, brand, or design,
please call us. Chances are we will have it and at a great price. Let us help you find the right truck bed cover for you.