Auto One Glass & Accessories of Lake Orion, MI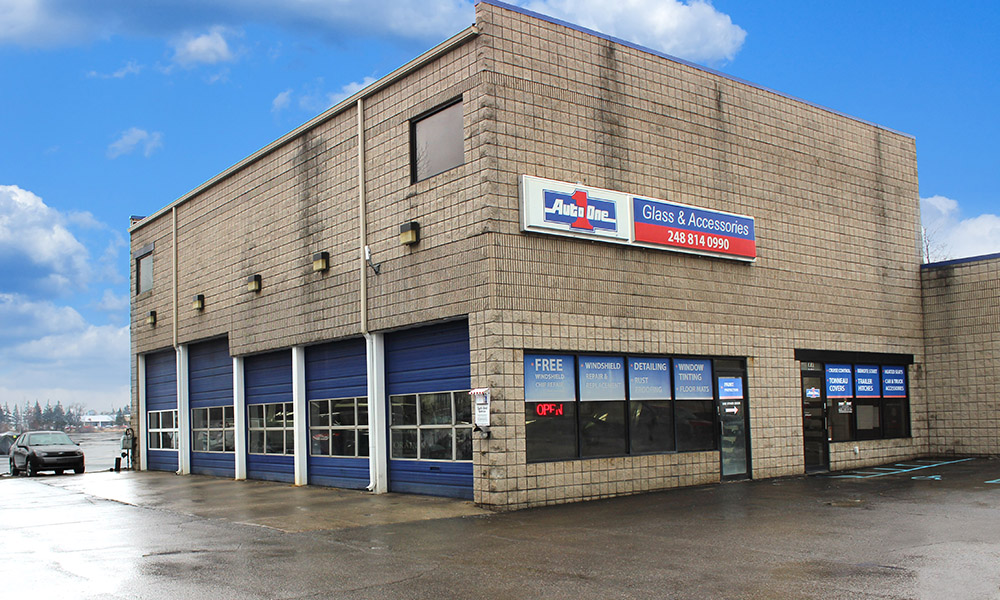 We are a full service automotive accessories and auto glass repair facility in Lake Orion, Michigan. Our auto service center provides professional windshield replacement near you as well as auto glass repair. We also sell and install a complete line of high quality, aftermarket auto accessories.
Each auto glass repair and replacement expert is focused on making your experience a positive one. We accept all major credit cards, and do everything possible to make your insurance claim hassle free.
Mobile Windshield Repair near me in
Lake Orion
Auto One has the best mobile windshield replacement and auto glass repair close to you in Lake Orion. If our store is not close by, or for convenience, we will dispatch our mobile crew to handle any glass repairs to your car right at your home or work. No hassles and we'll handle all the insurance paperwork just like we do for in store repairs.
Your Local Truck Accessories Store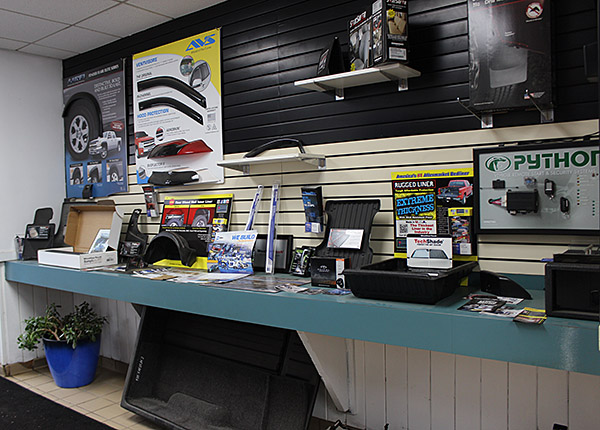 When you need pickup truck accessories, Auto One Lake Orion is the truck accessories store near you. Think of us as your local truck guy. Visit the store to see truck accessories before you buy. We'll assist you with picking out the right accessories for your truck.
With four bays, we have the room to fit any size truck. Our experienced technicians will install your pickup truck accessories in a safe and secure environment. Drop-off your vehicle and leave your keys in our 24/7 lock-box.
We carry a full-catalog of pickup truck accessories including:
Your Neighborhood Auto Electronics Store
Visit Auto One Lake Orion to find the latest electronic gadget and technological upgrade for your ride. We install and repair auto electronics in every make and model.
Need help deciding on the perfect upgrade for your truck. With over 80 years experience, you can trust our experts to help you pick the perfect upgrade and install it right the first time.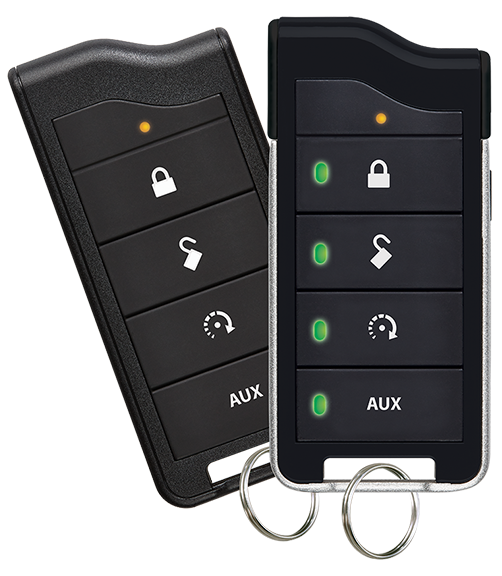 Auto Electronics
Python and Avital remote car starters
Android and Apple upgrade packages
Car stereo systems, amps and subwoofers