Auto One: Your Local Source for Remote Starters
Auto One has a huge selection of remote starters to meet your needs. Whether you are looking for a basic remote start or the most advanced features available, Auto One has you covered! Remote starters are affordable and convenient. Winter or summer, you'll enjoy the temperature control provided by starting your vehicle before you get in.
Benefits of Remote Starters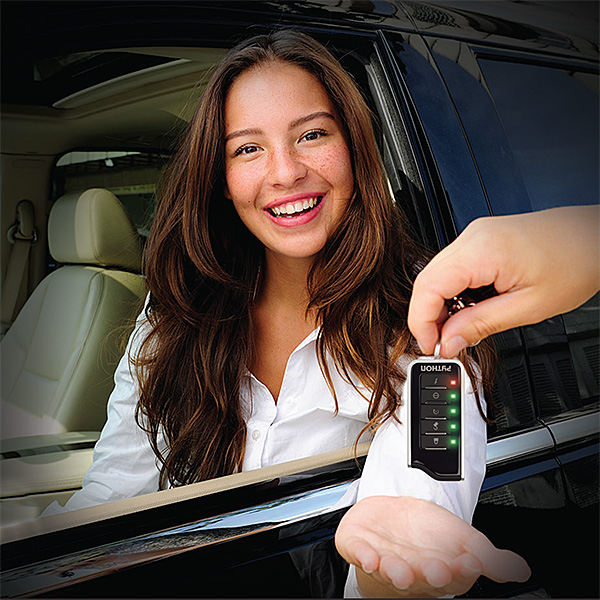 Installing a remote starter is a great investment that will pay off in the long run. Here are a few of the benefits of installing a remote starter in your vehicle:
Comfort. The biggest benefit of a remote starter is comfort for you and your passengers. Remote starters are especially useful if you have young children, who tend to be more sensitive to temperature than adults.
Convenience. Start your vehicle with the click of a button. Depending on the model you choose, you can start your vehicle from up to a mile away. Or use a smart phone app to start your car or truck from anywhere with cellular or wifi service.
Safety. Remote start and car alarms often go together. Increase your safety with a car alarm and emergency honk features.
Better in the Winter.A remote starter can help to melt the snow and ice off of your vehicle, making it easier to clean off. Instead of spending 10 extra minutes scraping your vehicle's windshield, you can just brush it off and drive away. No more driving with limited visibility!
Engine Protection. Taking time to warm up your vehicle on a cold, snowy morning is better for your engine. It will allow the engine to warm up slowly and you'll experience a smoother ride.
Increased Resale Value. Installing a remote starter can increase the resale or trade-in value of your vehicle when you are ready to sell it. This is especially true if you live in a cold climate.
How Much Does a Remote Start Cost?
Take all of the guess work out of the process by getting a free online remote start estimate . Auto One offers excellent service at affordable prices. You will have confidence in knowing that you are getting a great deal on your new remote start.