Auto One Glass & Accessories of Lincoln Park, MI
Windshield Repair Near Me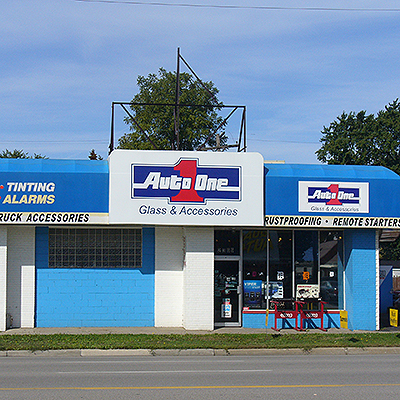 We are a full service automotive accessories and auto glass repair facility in Lincoln Park, Michigan. Our auto service center provides professional
Mobile Windshield Replacement Near Me in
Lincoln Park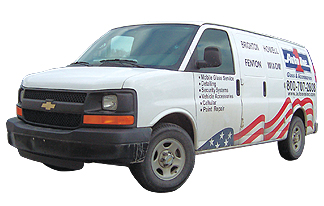 Auto One has the best mobile windshield replacement and auto glass repair near you in Lincoln Park, Michigan. If our store is not close by, or for convenience, we will dispatch our mobile crew to handle any auto glass repairs to your car right at your home or work. We pride ourselves on being hassle free. We'll handle all the insurance paperwork just like we do for in store repairs.
Car and Truck Accessories
We also sell and install a complete line of high quality auto products that includes remote starters and car alarms, tonneau covers, trailer hitches, and car and truck accessories.
Additional Services Near Me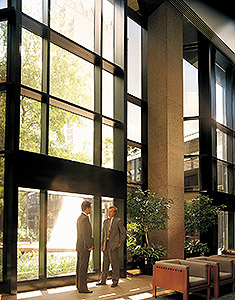 Auto One of Lincoln Park, is your source for both auto window tinting and commercial window tinting for office buildings and homes. Commercial window tinting can help reduce energy costs and improve the exterior appearance of your building.
In addition to energy savings, our window tinting protects against fading due to ultraviolet light and provides safety from broken glass.