Do The Math: It's About Profit
Volume pricing and strong customer leads.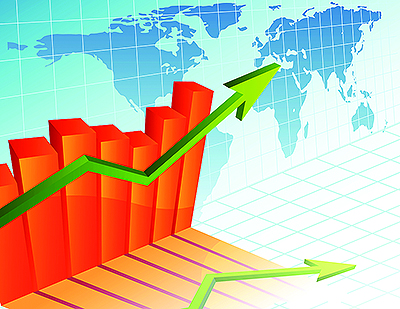 Auto One brings you a cost efficient business model that will save you more money than you have to pay in as part of the franchise team. Strong internet leads that convert to sales and group pricing can jump start your business anywhere in Michigan and other states. If you are new or struggling, Auto One can help you get the most out of your business.
As a single location auto accessory business in Michigan and other states, you can expect minimal care from suppliers and minimal energy put forth by vendors to keep your business growing. It is no secret in this industry that having the buying power and support of so many other locations can make all the difference between working for nothing and making a profit.
Join the Auto One network. Call today
810-227-2787 x27