Auto Franchise Tech Training
Everyone needs to be prepared.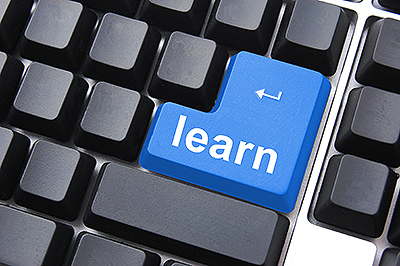 The technical training program for our auto franchises consists of three phases and is conducted at the corporate facility in Brighton or another designated location. First, each franchisee must receive the new owner training. This prepares them for opening up their store, handling their sales leads, and managing the finances of their future auto franchise.
Next, the franchisee and an employee of their choice receive on-site technical training at one of our operating stores. This involves specialized, hands-on training sessions with already proven members of the Auto One family.
On-Site Training Will Cover
Auto Glass Repair & Windshield Replacement
Remote Starter Installation
Auto Detailing
Sunroof Installation
Tonneau Cover Installation
Window Tinting Application
Trailer Hitch Installation
Rust Proofing
Vehicle Accessories
Finally, ongoing product training is held regularly at either the Auto One corporate center or another designated location. This element of technical training is vendor-directed and covers new products and services in the industry. This allows everyone to remain up-to-date on the newest developments and exposes them to new tips and special selling techniques that are relevant to all of our auto franchises.
Join the Auto One network. Call today
810-227-2787 x27