Car Window Tinting
Give your vehicle a sleek sporty look with car window tinting!
Window tinting definitely makes your car, truck or SUV look great from the outside, but there are other advantages of having your windows tinted; here are just a few:
Your vehicle will stay cooler during the summer because the window tinting will reduce the amount of heat that enters your vehicle.
It gives you more security and privacy.
It will reduce the fading of your car's interior because UV protection increases with tinted windows.
Additional Benefits of Window Tinting
Call Our Stores Directly
Window Tinting Film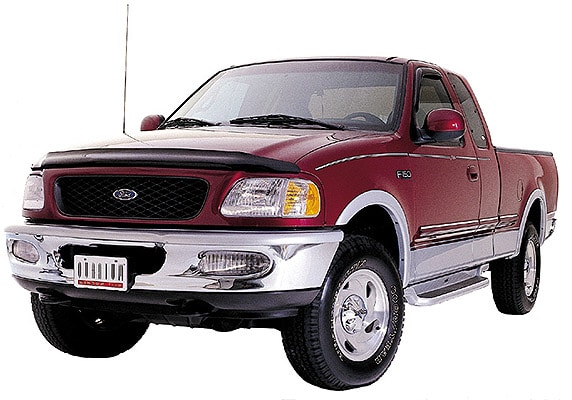 Auto One has many different window tinting shades and colors that are made from premium grade, scratch resistant tinting film. Pick from a variety of car window tinting percentages (5%, 20%, 35%, 50%). Talk to your Auto One technician to find the best window tinting option for you. Here are some manufacturers:
You can find a large selection of car window tinting films at Auto One.
Car Tint
Not only do we have experienced professionals who do the installing, but our window tinting is backed by a lifetime written film warranty on cracking, peeling, and delaminating. Review your local window tinting laws and then make your appointment at Auto One.
Wondering how much car window tinting will cost? Call for a free no obligation estimate or get a free online Window Tinting estimate now!
Product Spotlight:
Auto One
Complete Window Tinting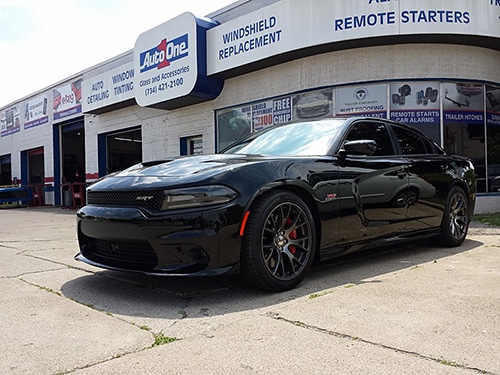 Car Window Tint on 2016 Dodge Charger
Two rear windows and back window
6 inch front windshield stripe
20% tint shade on side doors and back windshield
Blocks UV rays protecting the interior
Shaded windows increase privacy
Prices: starting at $189.95
Availability: In stock
Interested? Complete Window Tinting Packages are available at Auto One Glass and Accessories. Get a free, no obligation window tinting estimate today.