Auto One Supports Your Business
Pricing, education and support
If you're an auto accessories shop or an auto glass repair and replacement facility, Auto One has the help you need across the board. Below are the listed products that we support. However many dealers carry additional items and may not have some items we support, which is completely fine with us given some reasonable limitations.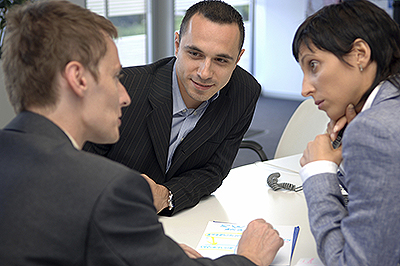 Auto Security and Electronics Systems
Vehicle Integration Solutions
Appearance and Protection
Auto Glass
Truck & Car Accessories
Trailer Hitches
Window Tinting
If you don't carry or offer some of the supported items, using us for our knowledge base and experienced training is always a great gateway to get into selling them.
Internet leads can even be tailored to products you offer specifically to help drive business that is specific to your store location. Auto One wants all of its franchisees to succeed — it is no secret that we earn our living doing this. Staying flexible has allowed our franchise stores to compete better against local competition, which, combined with buying power, allows our stores to compete against almost anyone.
Join the Auto One network. Call today
810-227-2787 x27