Auto Web Lead Generation
Reach your targeted audience.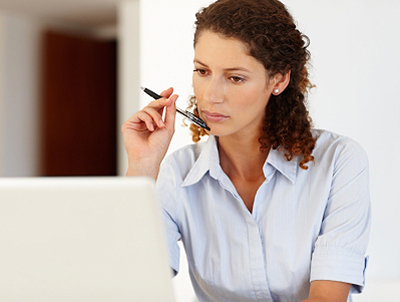 Our Auto One franchises benefit from some of the best web leads that are available for any company in any industry. As a whole, we generate several thousand leads per year---generally between 4,000 and 5,000. Each of these leads are dispersed to individual stores that are within the closest proximity to the location of the leads. These are automatically distributed via fax or email.
The web leads we get for our auto franchises are of the utmost quality and continue to have very high closing rates. These can span for leads for tonneau covers, auto starters, glass repair, glass replacement and any of our other services. A huge benefit for our new Auto One franchises is that they can receive a barrage of leads immediately after they open their doors.
The main reason why we are able to convert our online traffic into web leads for our auto franchises at such a high rate is because of the volume of organic traffic that we get on a monthly basis.
Join the Auto One network. Call today
810-227-2787 x27