Bug Deflector
When you are driving down the road, there is a lot of flying debris and, in warmer months, bugs bouncing or flying toward your car or truck's hood. Our bug deflectors guard your vehicle and allow you to avoid stone chips and bug stains.
Auto One has been selling auto accessories for nearly 30 years. Our expert technicians can recommend a bug deflector that provides a virtually indestructible hood protector for your car or pick-up truck. Although there are one size fits all car shields, we recommend a bug guard that's aerodynamically designed to fit your specific vehicle. Why not look good and protect at the same time?
Bug Deflector and Flutter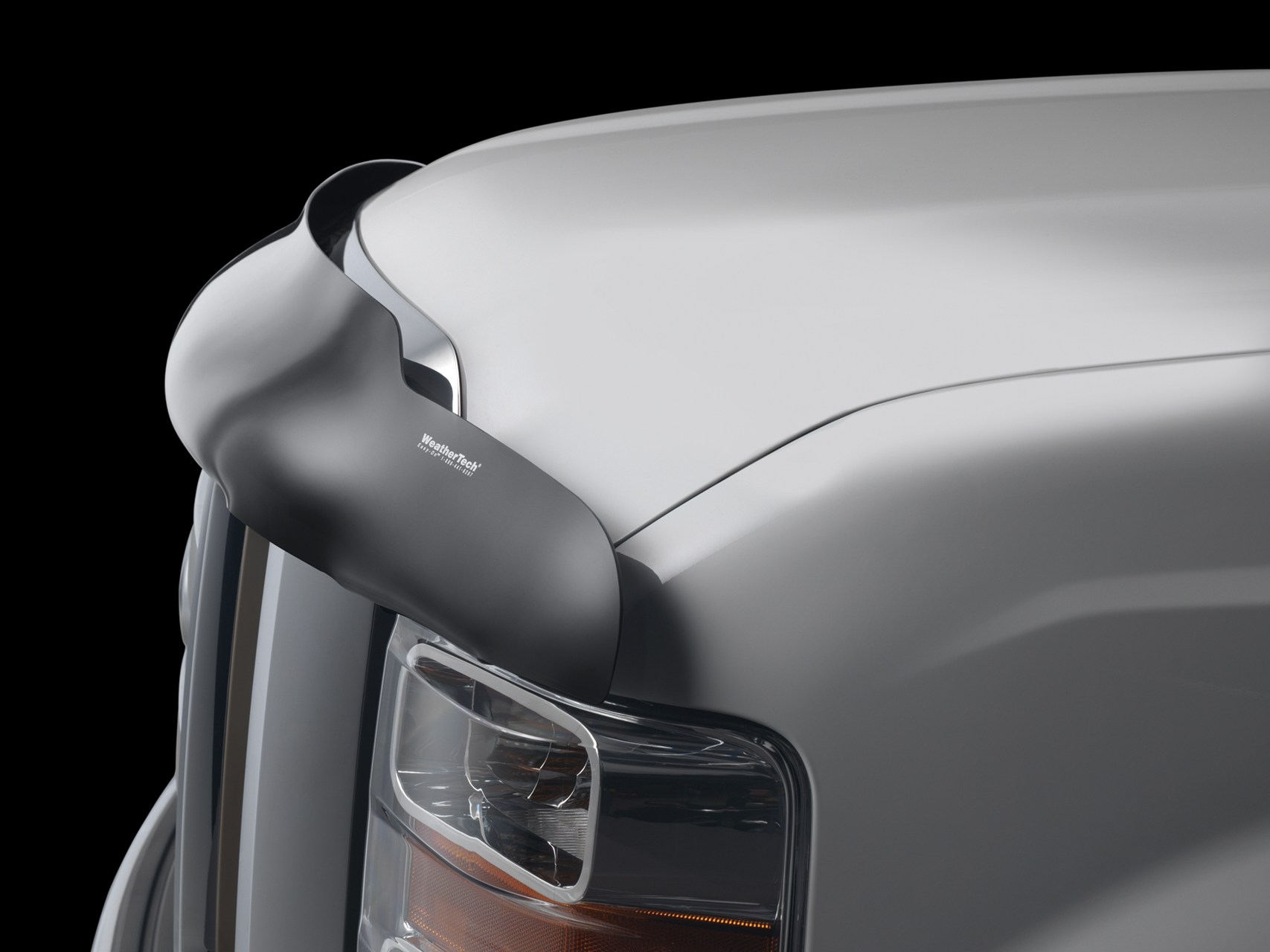 Bug and Stone Deflectors like those from WeatherTech are designed to minimize vibration or "flutter". Using computer aided design to craft an expert fit for each car or truck, today's hood guards match the profile of your vehicle reducing vibrations.
Product Spotlight: Aeroskin by Lund International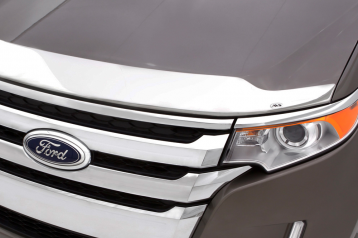 Provide the same level of protection for your hood while increasing aerodynamics with an Aeroskin car shield or truck shield from Lund. Each Aeroskin flows with existing vehicle lines while providing protection.
Interested? Visit or call your local Auto One for more information.
Best Deflector Bug Shields

Find the perfect bug shield for your vehicle.
Not all hood protectors will be available at all Auto One locations.