West Palm Beach Best
Window Tinting
Auto One is a trusted provider of window tinting services in West Palm Beach. We provide both aftermarket window tinting for vehicles and commercial window tinting for buildings, offices, homes, and more. Our store carries a wide variety of films to meet all of your window tinting needs. We offer fair prices for exceptional work using only high-quality films. We stand by our work and back up all of our window tinting installations with a lifetime guarantee!
Get a free online estimate today or call us at 561-689-0262.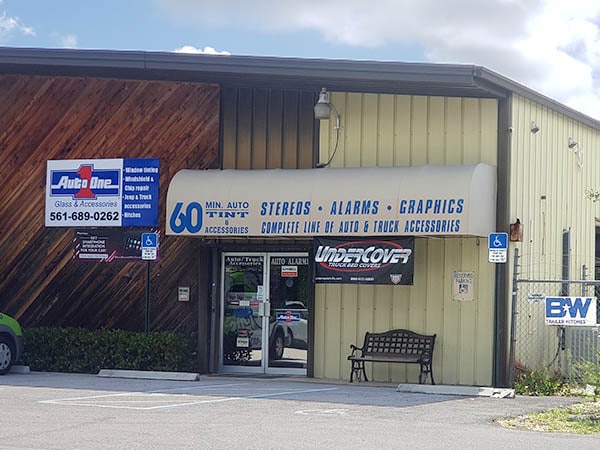 Convenience
When you need car window tinting near you, visit Auto One West Palm Beach. With our convenient location at 452 S. Congress Ave. STE A, West Palm Beach, we're easy to find and just a moment away.
From Jupiter to Pompano Beach, you won't find a better car window tinting or commercial window tinting shop.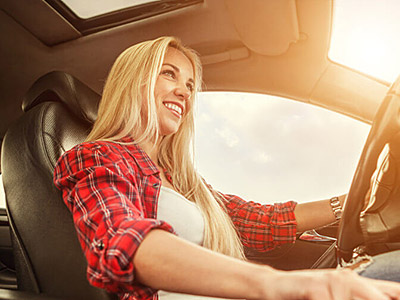 Premium Quality
Window Tint Film
At West Palm Beach, we use premium quality car window tint films from the best brands in the industry. Our Carbon and Ceramic films provide the best heat reflection and durability. Don't worry about ultraviolet light. Our films block it.
Learn more about automotive window tinting films used at Auto One.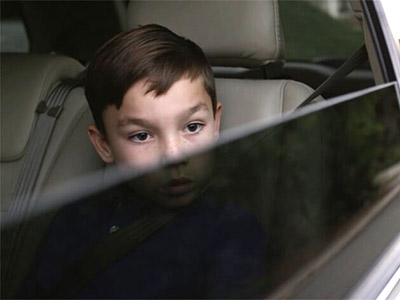 Professional Window Tinters
We've been working on car window tinting for years. Trust our experienced window tint installers to assist you with
Florida Laws About Window Tinting
Florida, like most states, has its own laws regarding window tinting. These laws only apply to vehicles as there are no current regulations that apply to windows on buildings.
In Florida, it is illegal for any of the windows on a vehicle to be completely non-transparent or to have a colored tint applied to them. Some exceptions apply for law enforcement and medical reasons. These are the acceptable specs for window tinting in Florida:
Windshield: Only non-reflective tinting above the AS-1 line
Frontside windows: VLT of 28% or more and reflective tint of 25% or less
Backside windows: VLT of 15% or more (6% for multipurpose passenger vehicles) and reflective tint of 25% or less
Rear window: VLT of 15% or more (6% for multipurpose passenger vehicles)*
Vehicles with window tinting must have an installation sticker with the material's trade name and the installer/seller business name placed in the driver's door jamb.
* Rear windows cannot have tint applied if the vehicle does not have side mirrors.