Trailer Hitch Installation in
West Palm Beach
Why Should You Get Hitched at Auto One?
If you are in the market for a hitch for your truck, car, Jeep, or SUV, we can help! Whatever you're hauling, whether it's an RV or a trailer, we'll make it happen.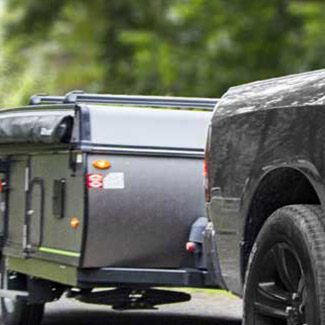 We Stock Only the Best Trailer Hitch and Hitch Accessories
We know quality and, at Auto One, we stock first-rate hitch products from trusted vendors. We also maintain a diverse inventory so if you need it, we got it. Don't know what you need? Ask one of our in-store associates! Our staff can help you find the hitch you need.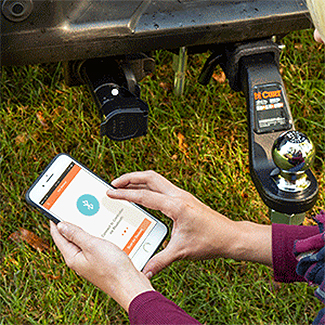 We Have Service You Can Trust
Since the 1980s, Auto One has been a front-runner in the hitch and aftermarket industry. For more than 30 years, we have dedicated ourselves to being the standard for reliability and diligence. We recruit only the best installers to our team, and they use the latest equipment when installing products to your vehicle. We strive to provide you with service that can't be beat.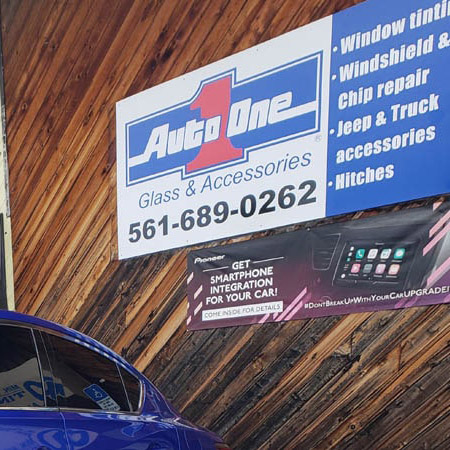 We Provide Hitch Services to All of Palm Beach County, Florida
We are located at 452 S Congress Ave in West Palm Beach. Whether you're from Jupiter, Loxahatchee, or anywhere else in Palm Beach County, we are conveniently located to service all of your hitch and hitch accessory needs.
Get a Free Hitch Quote!
Get your free estimate on a hitch today with our fast and free estimate tool. We offer top-tier services at competitive prices, giving you the best deal without sacrificing quality. Want to speak to an associate instead? Call 561-689-0262 or visit us in-store!