Auto One: The Best Smart Phone Car Starter Apps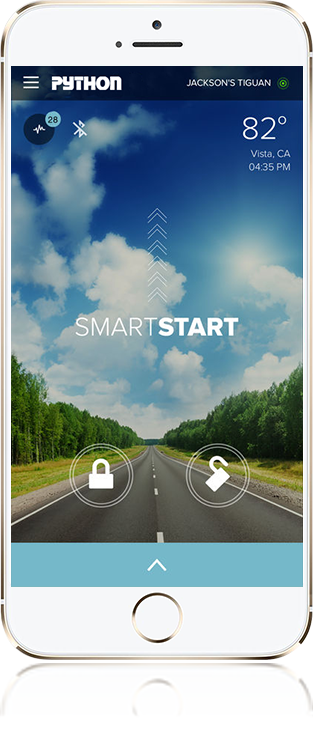 For the ultimate convenience, you can start your vehicle from your smart phone. If you are already investing in a remote starter or security system for your vehicle, why not take the next step and add a car starter app to your smart phone? These apps are the latest trend, allowing you to control your vehicle's locks, security system, remote starter, and trunk release with your smart phone. And the best part is that you can do it from anywhere with cellular or wifi coverage!
Auto One is your source for all of the latest technology, including car starter apps for your smart phone.
Call today
(866) 454-5277